The Voice 21: Biggest News Stories From The Cast This Week (Oct 8)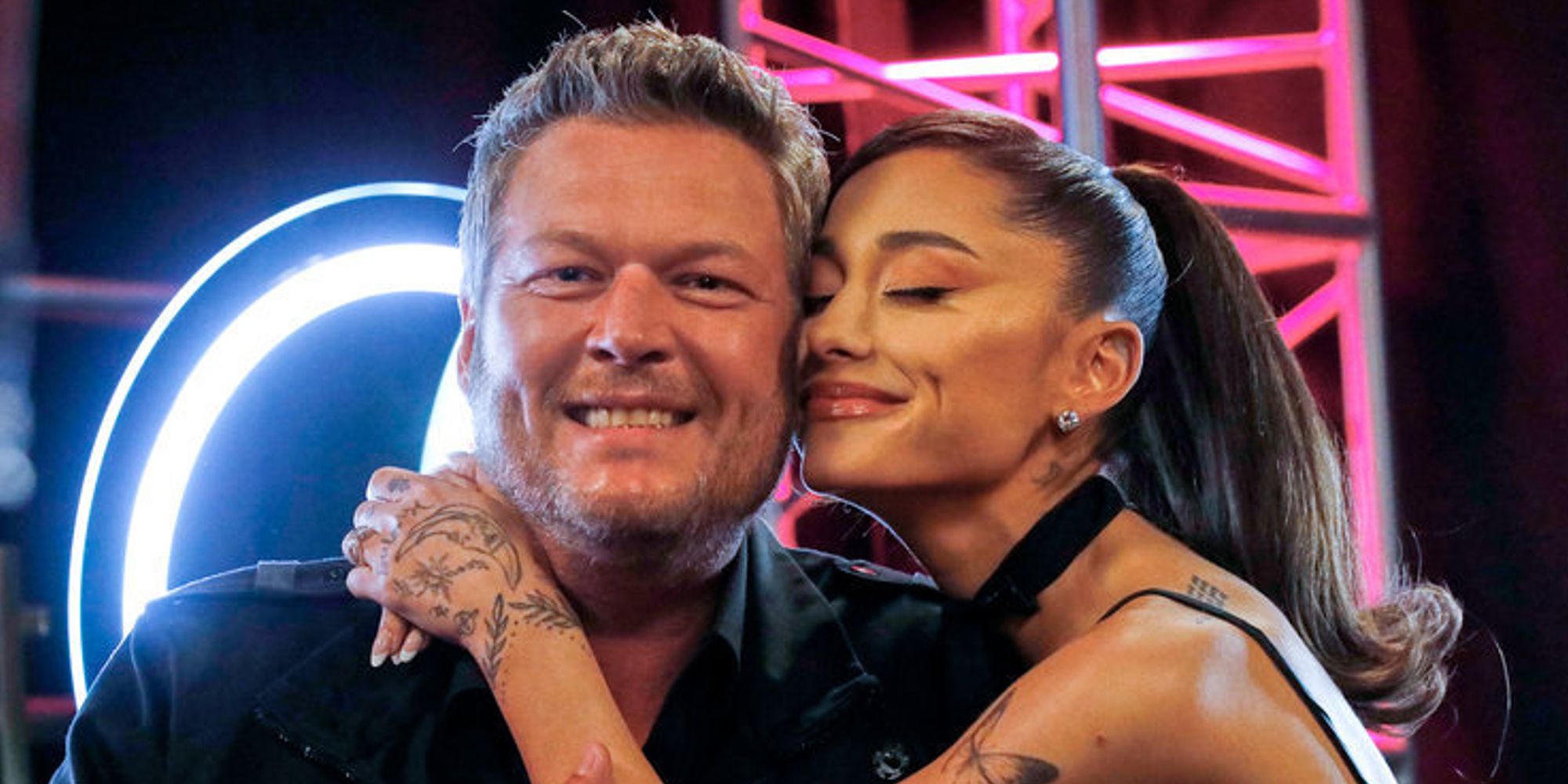 As the competition heats up on The Voice season 21, this has been another eventful week of news stories, from coach Ariana Grande getting mixed reactions to Ed Sheeran joining the show as a mentor. With the introduction of Ariana as a new coach, The Voice season 21 premiered on Monday, September 20 on NBC. Since then, dozens of aspiring singers have performed in their Blind Auditions for a chance to join one of the coaches' teams.
Alas, it's been harder than ever for coaches Kelly Clarkson, Blake Shelton, and John Legend to convince singers to join their respective teams now that they're up against Ariana – one of the biggest pop stars in the world at the moment. This season, the coaches were once again tasked with filling up their initial teams with 12 contestants. With that said, it is important to note that this is only the first phase of The Voice season 21. There's still a lot of competition ahead of us.
This was an important week for The Voice given that the upcoming rounds were kicked off and new additions to the show were announced. The fans have also been very active on social media as they share their opinions about the contestants who are moving forward in the competition versus singers who didn't land a spot in any of the teams. So, it's time to break down all of the biggest events from the week.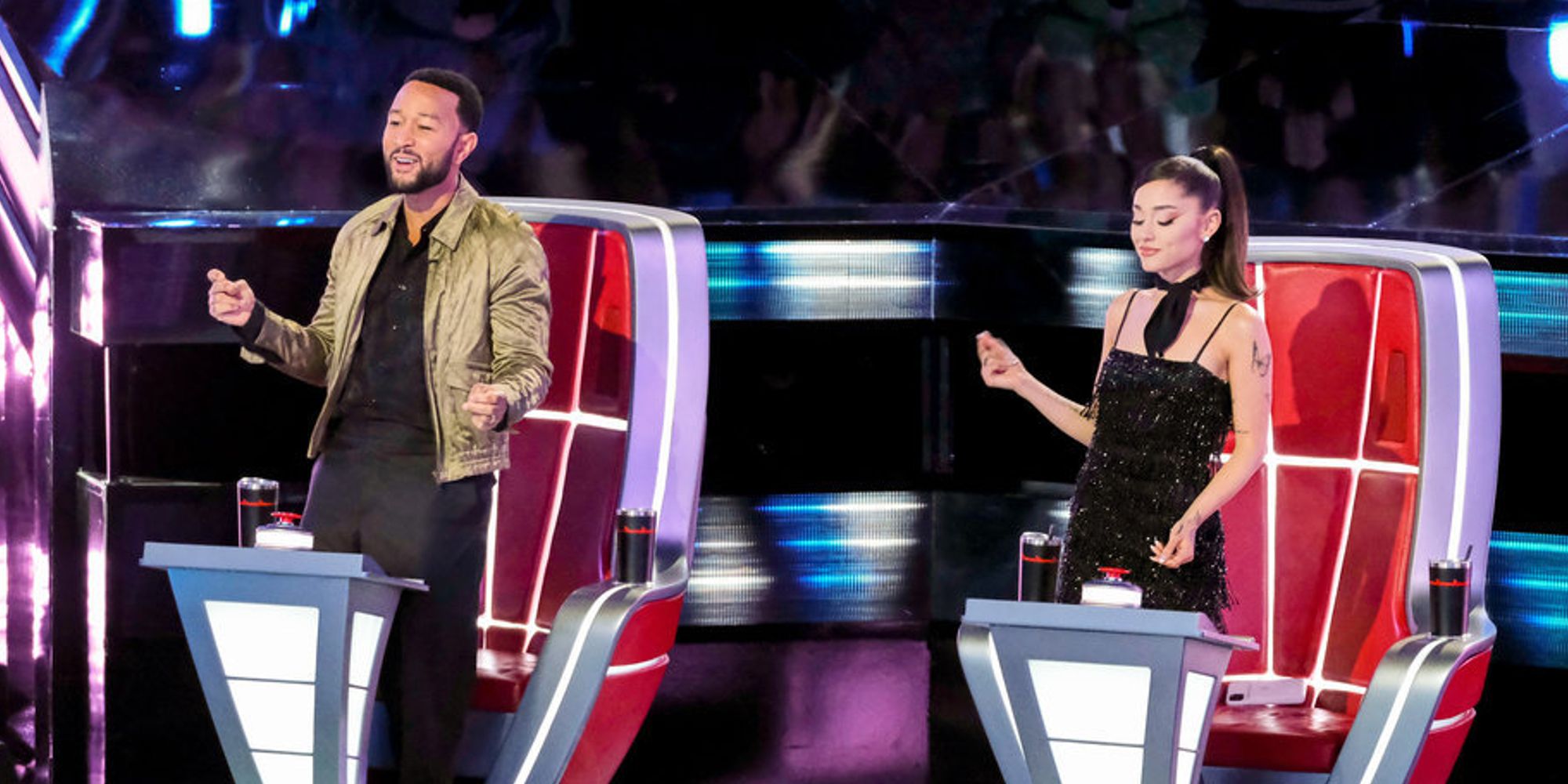 After six episodes that aired over the course of three weeks on NBC, all of the Blind Auditions on The Voice season 21 are now officially over. Each coach currently has 12 contestants in their respective teams. Noteworthy singers include those that got all four coaches to turn around for them in the Blind Auditions, such as Girl Named Tom, Gymani, Wendy Moten, Holly Forbes, Carson Peters, Brittany Bree, and Aaron Hines. All of the singers will now be moving into the Battles round. Only eight singers are expected to survive the Battles. Then, the remaining contestants will face off in the subsequent Knockouts round.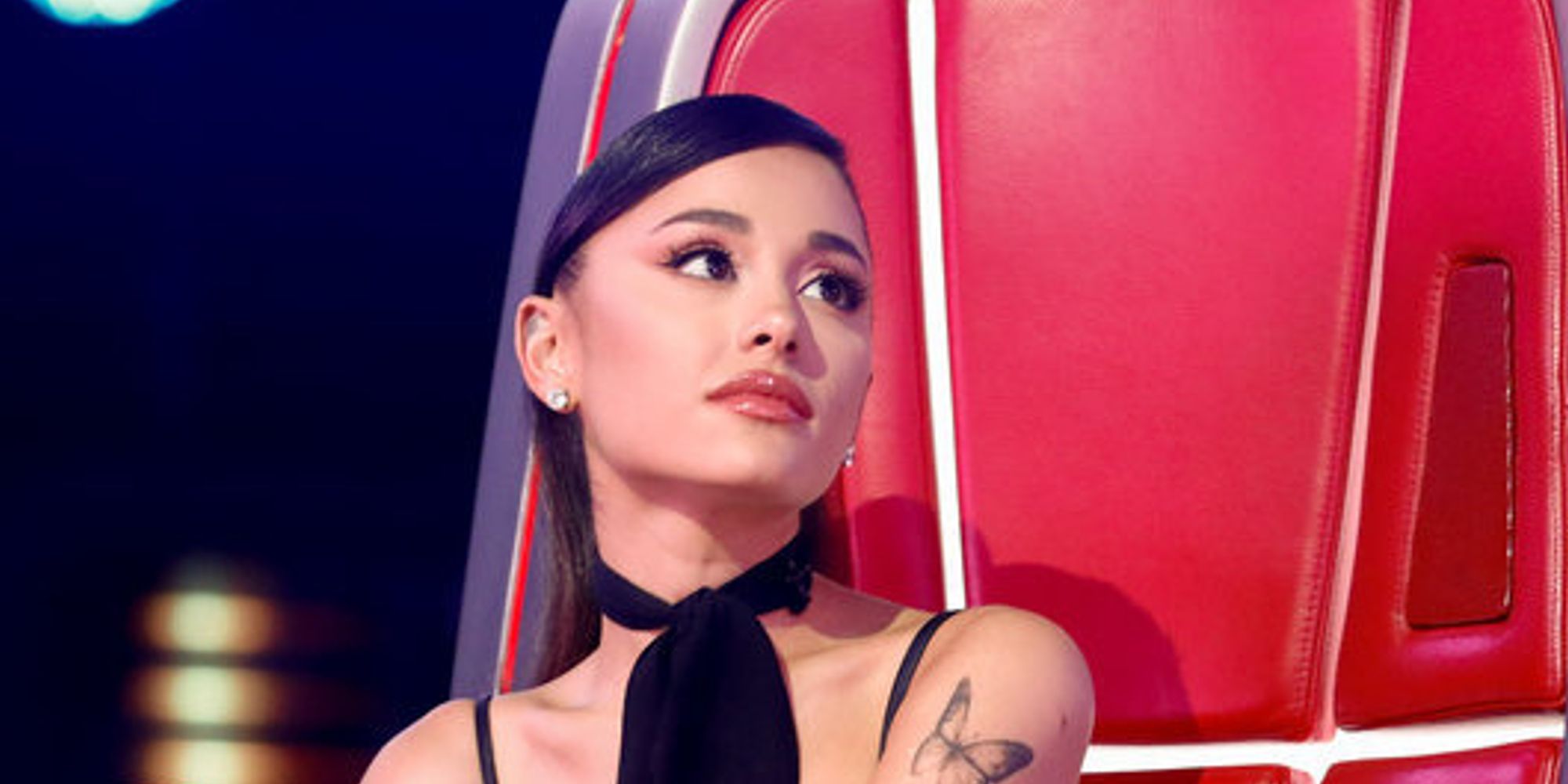 A very big moment from this week was Ariana turning around her red chair for David Vogel's Blind Audition. David sang Ariana's song "breathin'", which made her feel particularly compelled to turn around for him. Alas, she was the only coach to turn around for him. As a result, The Voice fans had mixed reactions to Ariana turning her chair for David. These viewers argue that Ari probably felt guilty about not turning for a singer performing a song of hers, but that this Blind Audition was probably not worthy of a spot on Team Ariana. With that said, it should be noted that this is just a matter of personal preferences. Ariana probably heard something special in David's voice.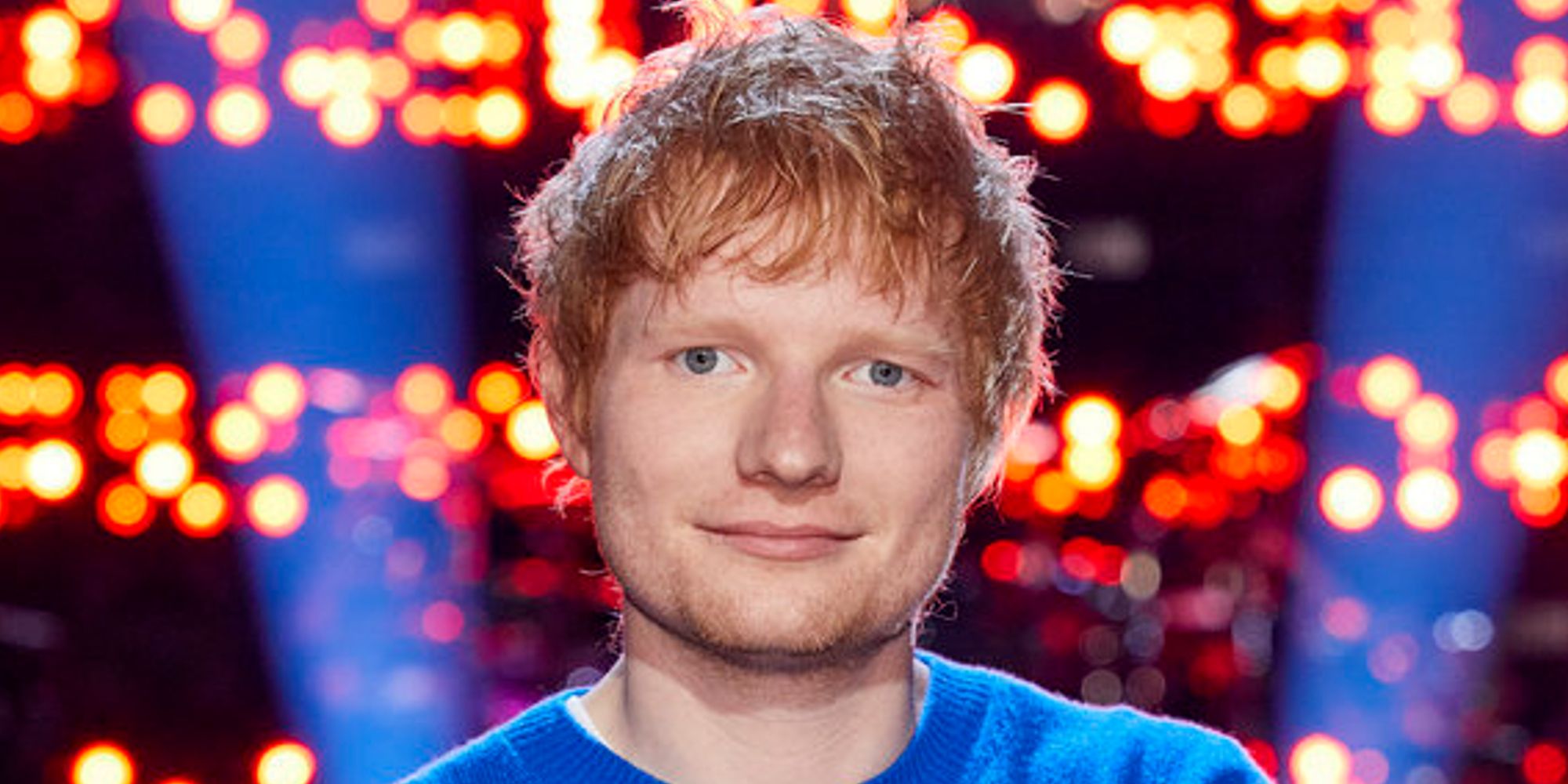 Now that the Blind Auditions are behind us, The Voice season 21 will move forward to the Battles round. In August 2021, four different advisors were announced for each team. Team Ariana will have Kristin Chenoweth, Team Legend will have Camila Cabello, Team Kelly will have Jason Aldean, and Team Blake will have Dierks Bentley. After the Battles, the contestants will move on to the Knockouts round. This week, pop superstar Ed Sheeran was cast as the Mega Mentor for the Knockouts. Ed will be singlehandedly mentoring all of the singers left on the show, so he'll collaborate with all four coaches.
Source link